It's All About Integrity
Wilder is the world's leading technology company specialized in research, development and manufacturing of high speed fixturing and test solutions. Wilder products span across Consumer Electronics, Datacom, Automotive, Storage and USB markets landscape.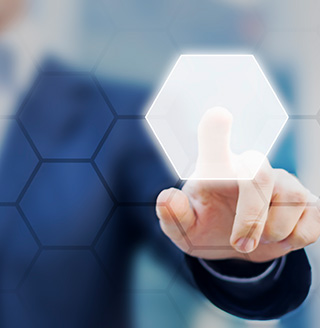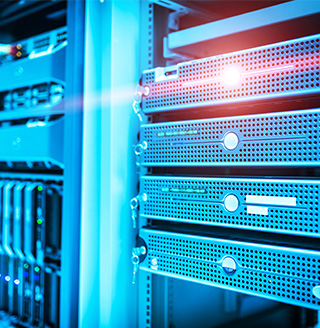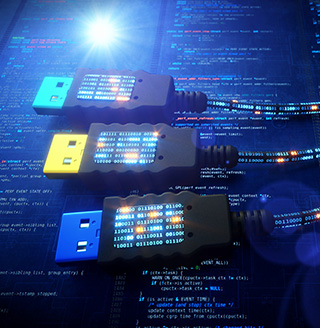 Featured
DisplayPort™
Wilder Technologies Enhanced-DisplayPort™ test adapters enable Host and Device testing to DP 2.0 Specifications. Supporting increasing data rates to drive 8k displays and higher refresh rates, Wilder's fixtures provides the a platform for pre-compliance and compliance testing.
Learn More