Compliance Test Fixtures
Wilder is the leading edge world class technology company, specialized in research, development and manufacturing of high speed Compliance Test Fixtures and test solutions. Wilder products span across Consumer Electronics, Datacom, Automotive, Storage and USB markets.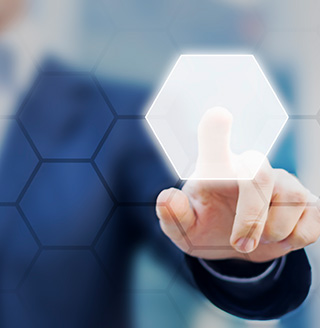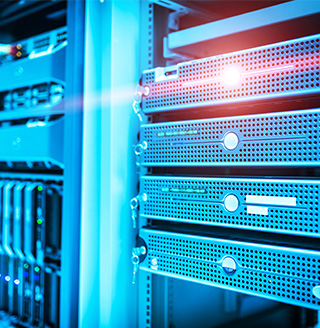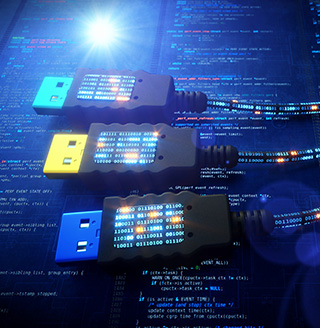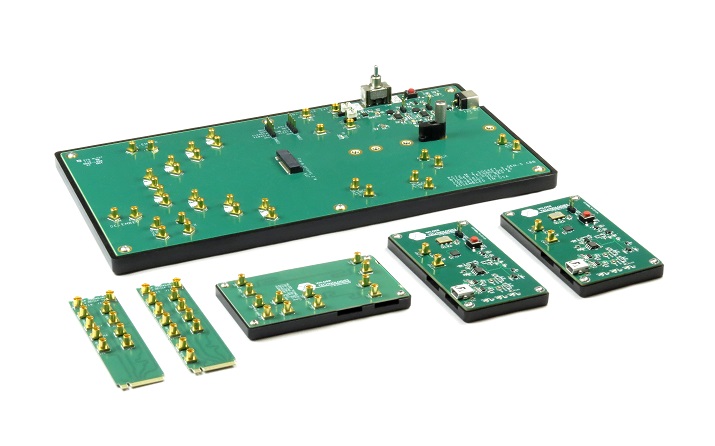 Featured
PCIe
Our latest PCIe G5 M.2 Socket3 CLB and CBB enables pre-Compliance testing while maintaining compatibility with PCIe CEM Set via use of MMPX connectors.
Learn More