It's All About Integrity
Wilder is the world's leading technology company specialized in research, development and manufacturing of high speed fixturing and test solutions. Wilder products span across Consumer Electronics, Datacom, Automotive, Storage and USB markets landscape.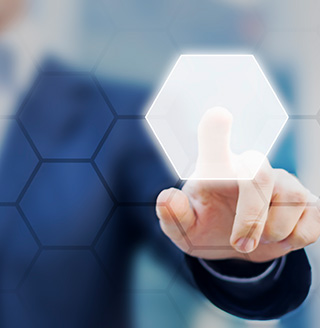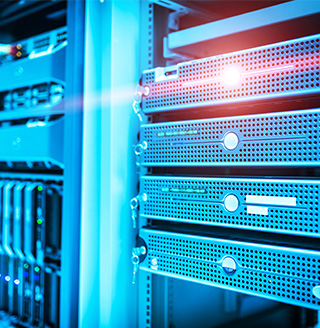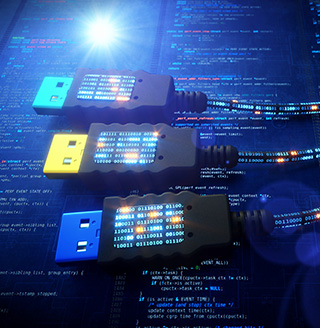 Featured
DisplayPort™
DisplayPort™ test adapters and test fixture kits facilitate Source and Sink compliance testing for DisplayPort devices.
Learn More