It's All About Integrity
Wilder is the world's leading technology company specialized in research, development and manufacturing of high speed fixturing and test solutions. Wilder products span across Consumer Electronics, Datacom, Automotive, Storage and USB markets landscape.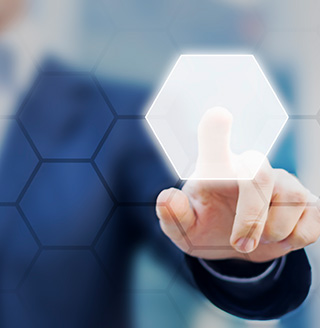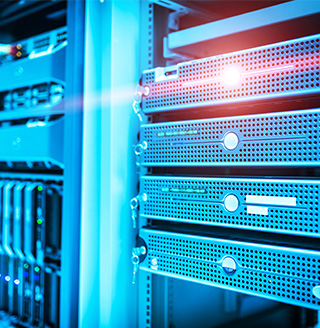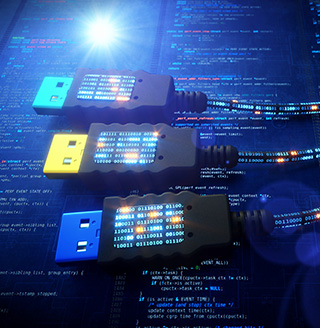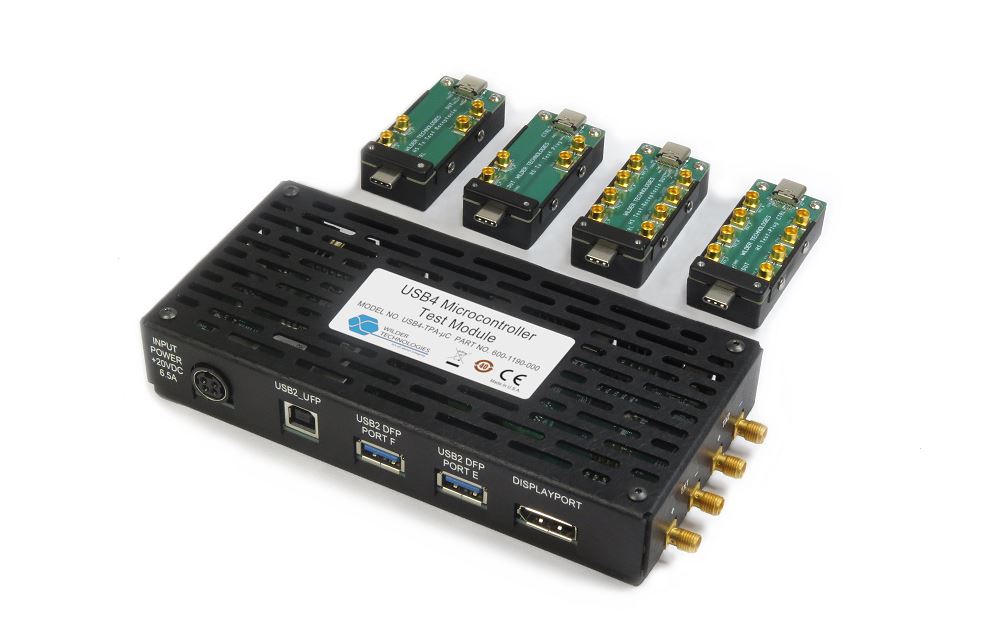 Featured
USB4™
USB-IF approved USB4™ Compliance test fixture. Wilder's robust next-gen USB4 Microcontroller solution provides USB Type-C® host compatibility. The USB4 Microcontroller along with USB-C® TPAs can be used for testing USB-Type-C hosts and devices. "USB4™ , USB Type-C® and USB-C® are registered trademarks of USB Implementers Forum."
Learn More
Type C Alt-Mode solution fixture
With ability to run in Thunderbolt, Displayport and USB modes, this Type C Alt-Mode solution provides all in one software to test these three protocols.
Learn More
miniSAS HD (SFF-8087) solution fixture
This high performance miniSAS HD is designed to support SAS3 (12 Gbps) and SAS4 (22.5 Gbps).
Learn More
World's first HDMI 2.1 solution fixture
With ever growing performance, accuracy and precision, Wilder has been able to produce a robust HDMI 2.1 fixture for plug and receptacle by developing a new priority design and technology never existed before.