Partners
Wilder is proud to work with recognized OEMs, Authorized Test Centers as well as channel distributors to provide the best in class products and test fixtures to our valued end users.

Keysight
Keysight Technologies is the world's leading electronic measurement company through innovations in wireless, modular, and software solutions.

Tektronix
Tektronix is a world leading test and measurement company committed to performance, design and manufacturing of leading edge products.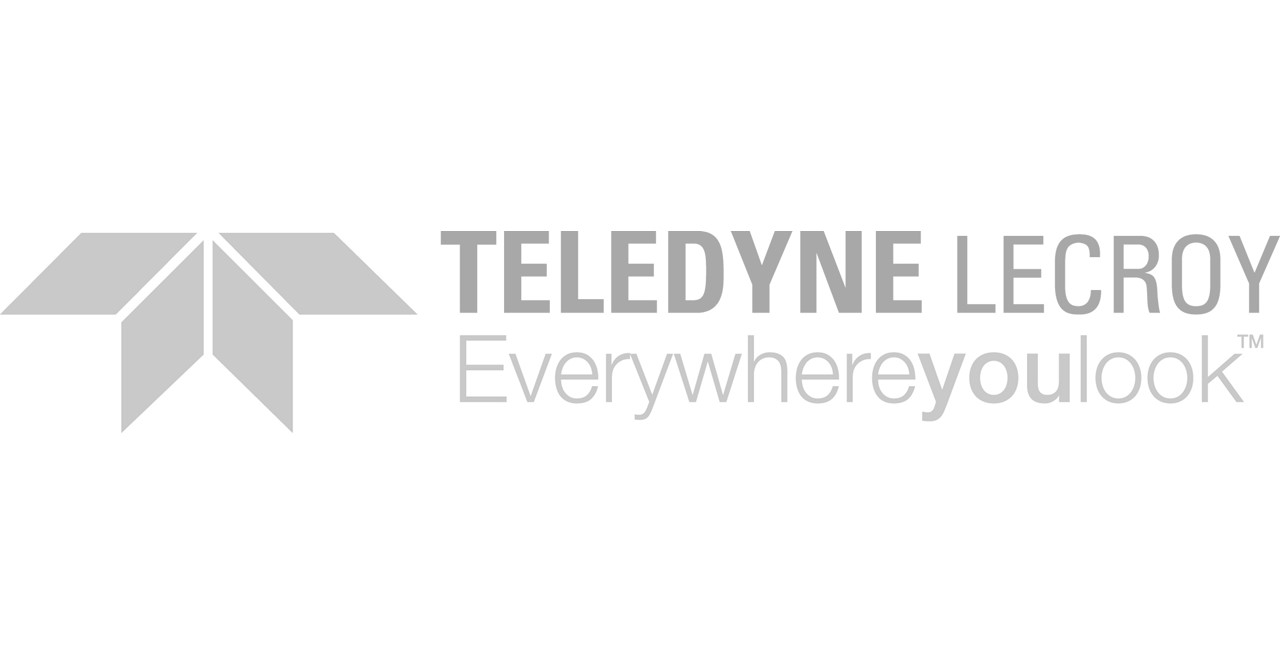 Teledyne LeCroy
Teledyne LeCroy is a leading provider of oscilloscopes, protocol analyzers and related test and measurement solutions that enable companies across a wide range of industries to design and test electronic devices of all types.

Rohde&Schwarz
Rohde & Schwarz is one of the world's leading manufacturers of Test & Measurement, Secure Communications, Monitoring and Network Testing, and Broadcasting equipment.

Anritsu
Anritsu is a world leader in test and measurement providing advanced wireless, optical, digital and IP test solutions for the equipment, handsets, modules and electronic components in communication systems.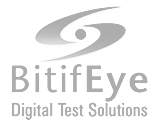 BitifEye Digital Test Solutions
Bitifeye's engineering experts provide state of the art compliance testing for a wide variety of digital bus standards.

Allion
Allion Labs, Inc. provides customized consulting and engineering services and testing services related to certification, compatibility as well as interoperability.

Granite River Labs
Granite River Labs (GRL) provides end-to-end Engineering Services and Test Solutions to help hardware engineers adopt connectivity technologiess.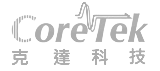 Coretek Technology
Coretek is an authorized Keysight partner, providing electronic measurement instruments as well as consulting sales services.

DGTEK
DGTEK focuses on the test and measurement industry and provides high-speed digital test solutions for the Chinese market.

iPassLabs
iPasslabs provides strong testing and debugging capabilities not only for PCIe, USB, Thunderbolt but also for 25G/100G/200G/400G/800G Ethernet to High Speed Serial Data and Datacom industry

ACE Solution
ACE Solution has a strong technical support to focus on the RF electrical market by providing innovative and integrating techniques.

ATE Service
ATE provides unique expertise while focusing on high speed systems and component level testing and measurements.

Jays
Jays is an authorized Keysight partner that provides high speed measurement training as well as software solutions.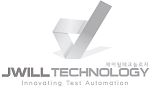 JWILL
Jwill is a highly trusted solution partner for high-speed interconnect and data storage device testing.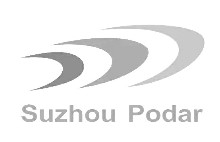 Suzhou Podar
Suzhou Chuangxian Electronics is a comprehensive solution provider specializing in video signal test equipment, electrical test equipment and optical test equipment.