USB4™
USB-IF approved USB4™ Compliance test fixture. Wilder's robust next-gen USB4 Microcontroller solution provides USB Type-C® host compatibility. The USB4 Microcontroller along with USB-C® TPAs can be used for testing USB-Type-C hosts and devices.
"USB4™ , USB Type-C® and USB-C® are registered trademarks of USB Implementers Forum."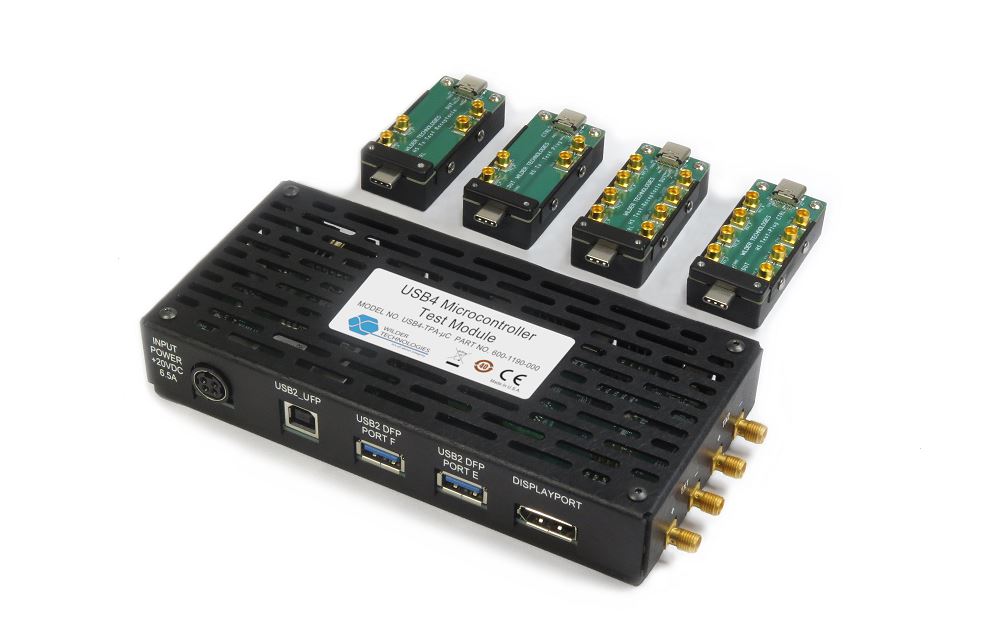 ---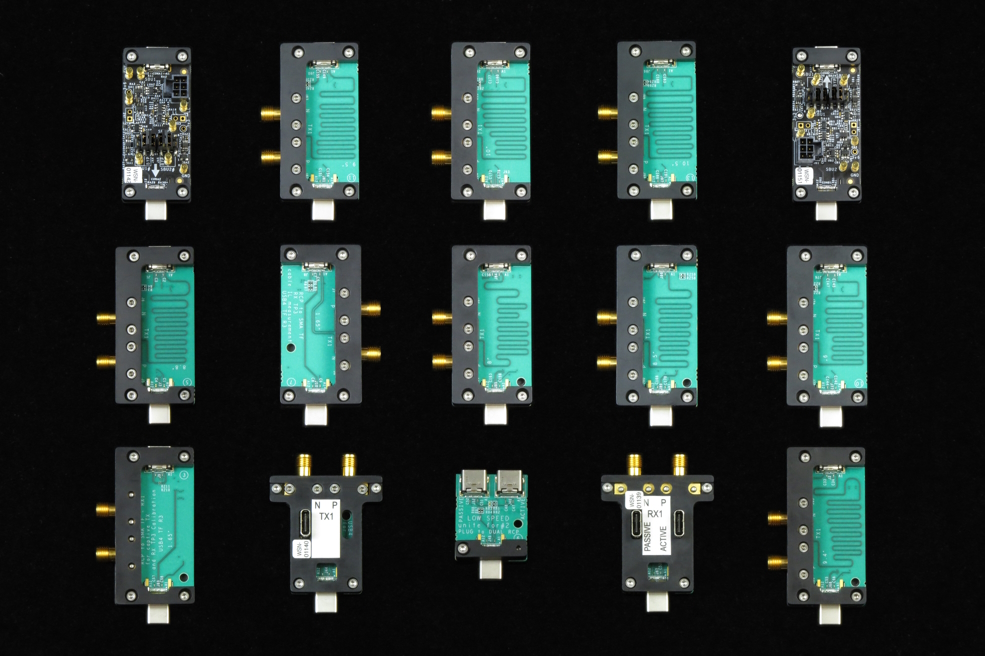 USB4™
USB4 Compliance TFs Kit
Complete set of USB4 TFs and LSX Compliance ECBs plus necessary cable accessories to enable the full USB4 complianece testing.
Shop USB4 Compliance TFs Kit